About Photoveda
How it started?
Started in 2023 Photoveda was created to process images with the comfort of the browser. It is operated solo and fully bootstrapped. I am a serial entrepreneur and this is my latest foray into the world of image processing.
I have been active in tech space for 25 years now.
Meet the founder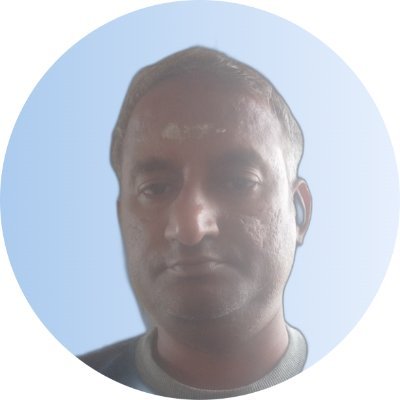 API
Photoveda has an API for most common image editing jobs like:
Image adjustments
Transformations
Overlays
Shapes
Filters
Convert image format
Chrome Plugin
The original plan was to develop only the Chrome plugin. But I later decided to go for other ways to use this tool since the market seems right for it.
You can download the plugin and use it by installing from here.
Online edition
I found that several online tools exist in image processing that solve a specific problem. Many AI tools abound but a comprehensive image editing tool may work well.
People using API must get the same results as the browser edition. This edition is meant for quick and dirty tasks.